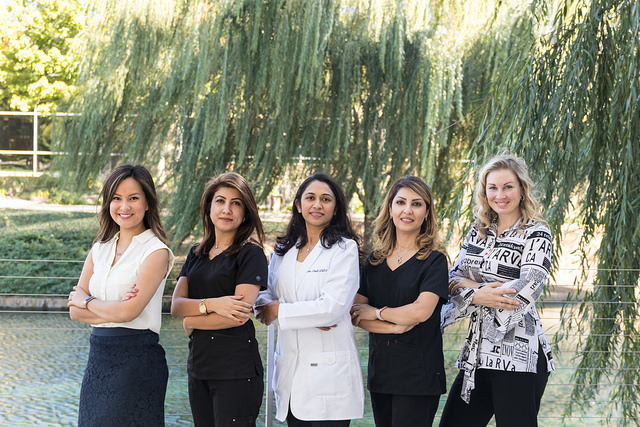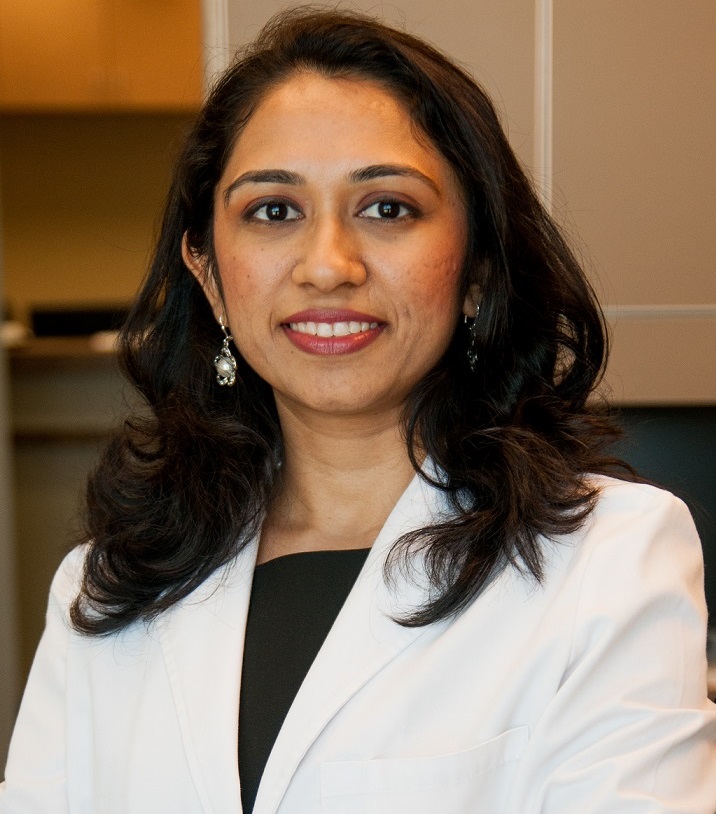 Dr. Ami Bhatt, DDS
General Dentist
Dr. Ami Bhatt was born and raised in India. She received her Bachelors of Dental Surgery (BDS) degree from one of the most prestigious universities in India, where she graduated with honors in 2000. After serving for two years in India as a general dentist, she continued her education at New York University College of Dentistry, where she earned her D.D.S. degree in 2007. In addition, she received her certification in Implant Dentistry from Miami, Florida.
She had the opportunity to proudly serve in a Dallas community-based dental facility for 3 years before she opened "Sai Dental" in 2012. She enjoys working with her wonderful patients and building a long term relationship with them and their entire family. Giving others a healthy and beautiful smile is her passion. Dr. Bhatt serves the community and keeps current with dentistry, by attending various health fairs, numerous continuing education courses, and various study clubs. She is a member of the American Dental Association, Texas Dental Association and the North Texas Dental Association.
When she is not serving to her wonderful patients, she spends quality time with her husband Divyang who shares her beliefs and values and two beautiful daughters, Prisha and Svara. She also enjoys reading spiritual books, music, dancing and cooking.
_________________________________________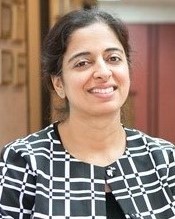 Dr. Mudita Sethi, DDS
Associate General Dentist
A graduate of the University of Pittsburgh, Dr. Mudita Sethi earned her dental doctorate in 2002 and has been practicing family and cosmetic dentistry for more than 15 years. She is dedicated to provide the best quality dentisitry to her patients.
Dentistry is rapidly changing, to stay updates Dr. Sethi enrolls regularly in continuing education. She genuinely cares about her patients and provide gentle dentistry in an atmosphere of trust and compassion.
Her goal is to give you a nice smile with optimum fuction. You will love her gentle approach along with her team. She will effectively alleviate any patient anxiety and ensure that every visit is a pleasant one. When not at the dental practice, she enjoys reading, painting, the arts, music, and spending time with her family.
_________________________________________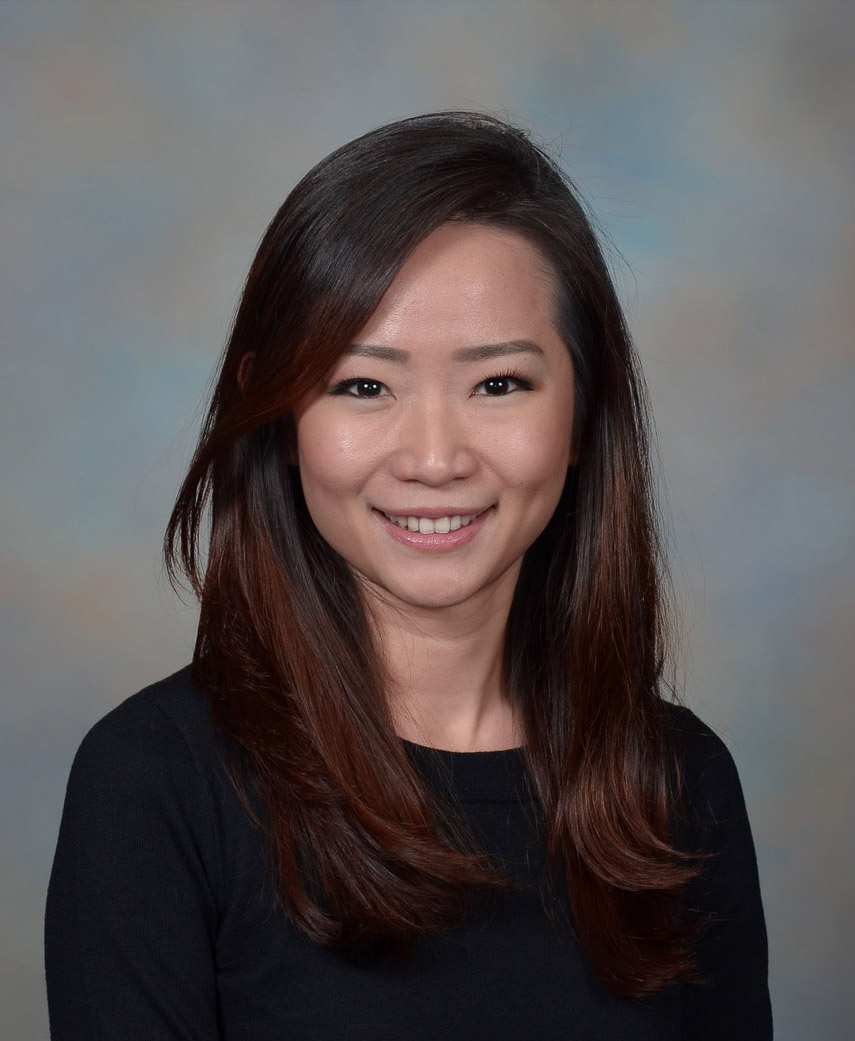 Dr. Stephanie Weng, DMD, MS
Orthodontist
Dr. Stephanie Weng was born in Taiwan and grew up in Plano, TX. She completed her undergraduate degree in Biochemistry from the University of Texas at Austin. Upon graduation,
she moved to Cleveland, OH, and earned her dental degree from Case Western Reserve University. She was inducted to the prestigious Omicron Kappa Upsilon Dental Honor Society for being in the top of her class. Dr. Weng went on to study Orthodontics at Columbia University College of Dental Medicine in New York, NY where she received a Masters degree in Orthodontics. In her third and final year of residency, she served as chief resident and was awarded the Thomas J. Cangialosi award, which was given to her for excellence in clinical performance and finishing in Orthodontics.
To provide the best quality of care for her patients and to further address patients' questions of
orthodontic treatments, Dr. Weng always educates herself with the most updated technology. During residency, she underwent orthodontic treatment herself to better understand and learn the potential concerns and issues that may come from patients. After all, it is her passion to not only transform patients' smiles to perfection, but to also ensure to provide the best experiences for patients throughout treatments.
Dr. Weng is now back in Plano with her fiancé and 11-year-old exotic shorthair cat, Chubby. In
her free time, she enjoys traveling and is a foodie, who always gets a little too excited when it comes to delicious food. She also loves to cook and bake in her spare time.
_________________________________________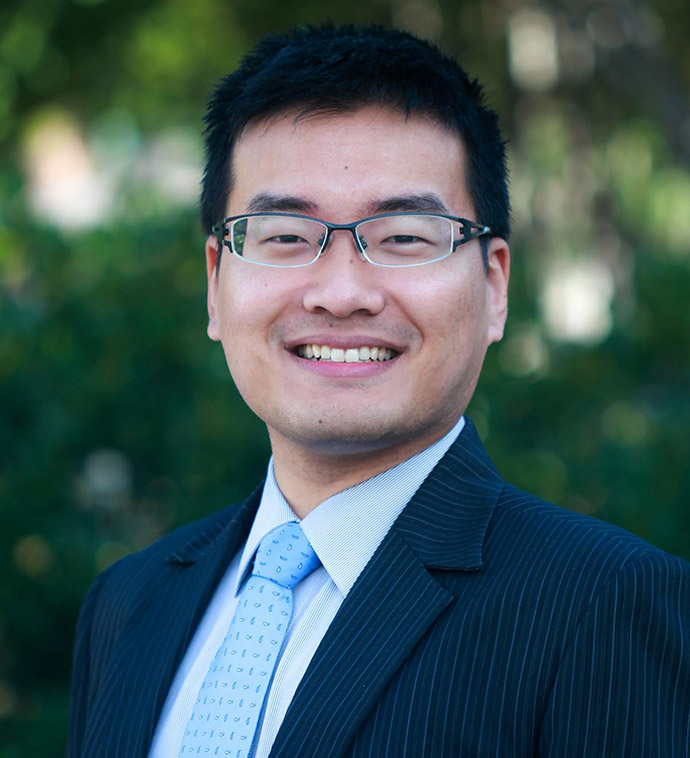 Periodontist
Dr. Ling graduated from the University of Pennsylvania where he received his certificate in Periodontics. Over the years, he has successfully treated many challenging periodontal cases, including dental implants, soft and hard tissue grafting. Dr. Ling has always treated his patients with kindness and professional skills. His easy demeanor, thorough explanations, and dedication to outstanding patient care create the most important base between a patient and a healthcare provider: trust.
Upon graduation, Dr. Ling was the recipient of the Director's Award that was awarded by the Department of Periodontics of the University of Pennsylvania to the postgraduate Periodontics resident who has demonstrated outstanding clinical and academic performance and a dedication to patient care.
Dr. Ling and his wife Jenny have been a team since dental school. They also went to the same residency program in Penn Dental School. After 10 years of being classmates, they are now excited to move to the DFW area and call here home.
When Dr. Ling and Dr. Tai are not working, they enjoy movies, hiking, and watching TV series together.
For more information regarding Dr.Ling's work, including smile gallery & services visit: https://www.dfwperioimplant.com/service-gallery

_________________________________________
Dr Michael Tiplea, DDS
Specialist Dentist